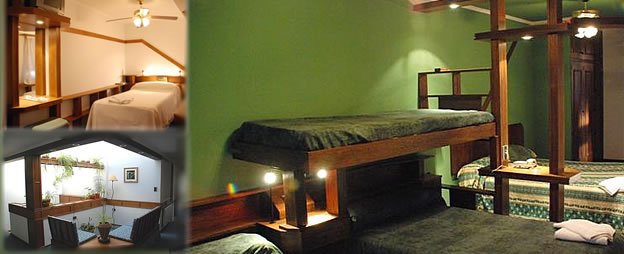 Paris Hotel, Three Stars category offers guests unparalleled service, where a comfortable style combined with the warmth of personal attention, offering rooms Single, Double and Triple.
Double or twin box springs
Central heating, ceiling fan.
Cable TV, music
Phone
Laundry Service
Free WIFI
Parking.
Bar and Room service 24 hours.